This event has ended.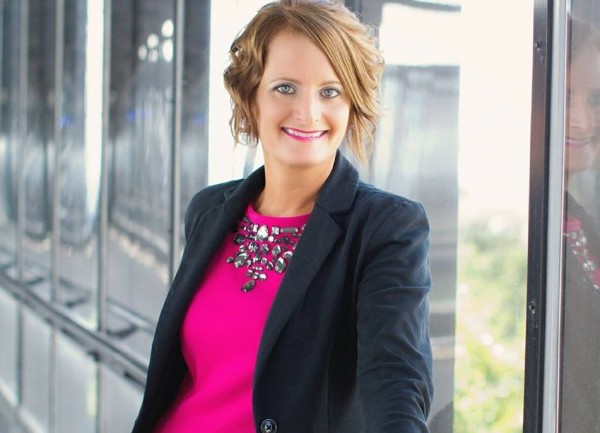 If you're unable to attend a live Unlock Intensive, Virtual was created just for you. Virtual attendees will join me on Zoom in two separate sessions to experience and participate as though we are live.
Part 2 of this virtual intensive will be held on Friday, October 5th from 9am-11:30am mountain time zone.
Read on and join us if this Intensive resonates with you.
You are meant to live an EXTARORDINARY life! It's time to acquire tools to break past limiting beliefs and transform stories that no longer serve you.
If you're truly ready to eliminate baggage and live the fulfilling life you desire, YOU ARE READY for...

UNLOCK the Magic of You Intensive
In this Intensive, you will...
• Identify and unlock your inner brilliance and own your happiness
• Understand the power of your thoughts and allow positivity to be your default
• Identify and eliminate or reframe limiting beliefs that are holding you back
• And so much more...
BONUSES! In addition to our 5 hours together, you'll also receive:
1. Ongoing support in the Live Extraordinary Facebook Group
2. A signed copy of my book Be the Magic of You: Tools to Transform Your Life
3. A Quarterly Daily Intentions Planner

"What A GREAT EVENT! Seriously one of the best, most useful times that have massively shifted me. Using your planner has gotten my mind away from the rigid to-do list that locked the joy out, and I'm getting things done that I've been blocked on for weeks." SJ
This Unlock Virtual Intensive is valued at $1,980
Your Investment in YOU: Just $599*
* This reduced rate will increase to regular pricing for future intensives.
Please call 720.338.9628 with any questions you may have.